"HeadRoom truly came at the right time and place for our business…"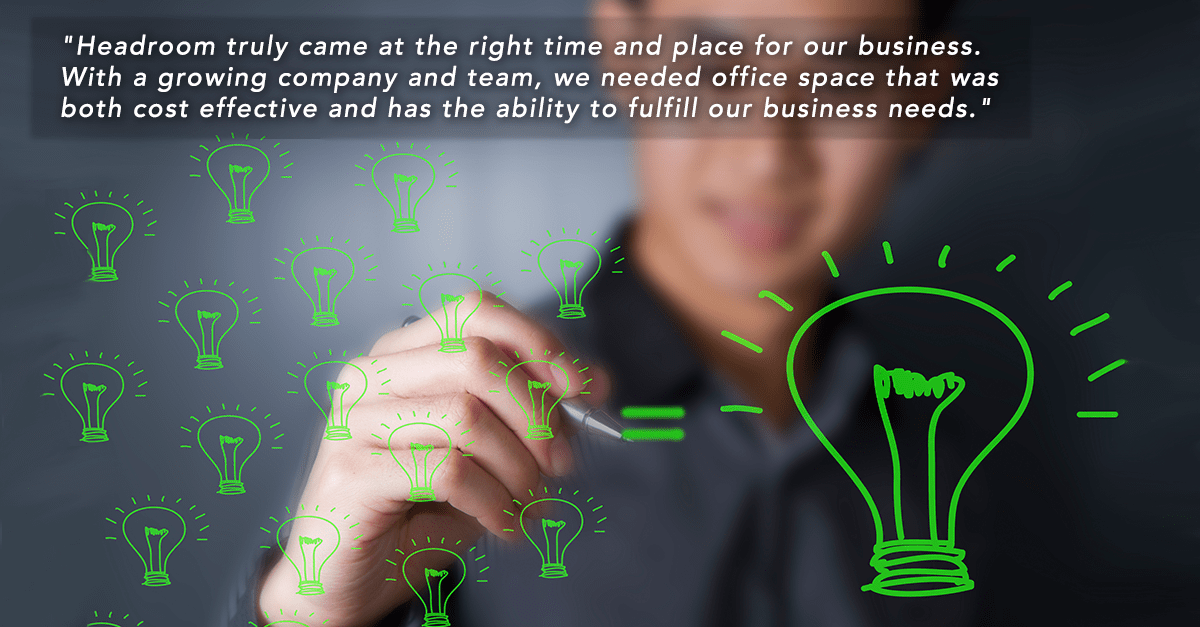 JAMIS leads small and emerging companies to their next level of success by impacting their three most critical needs — raising capital, marketing excellence, and achieving sales success. As experts in the field of crowdfunding, JAMIS helps our clients navigate the waters of crowdfunding through our proven process. We use crowdfunding for rewards (Kickstarter) and equity to execute strategies and actions that will produce a large raises, in the $100,000+ (often over $1.0million). At JAMIS, We Build Businesses – With your team we look to build a long-term relationship that successfully positions your company for the best chance of success.
"HeadRoom truly came at the right time and place for our business. With a growing company and team, we needed office space that was both cost effective and has the ability to fulfill our business needs. HeadRoom allowed us a space to comfortably host clients and increased our work productivity using the latest office technology. Additionally, because of HeadRoom's collaborative atmosphere, we created new relationships and partnerships that has benefited the growth of our company."

…Kyle Plasha, Partner and Project Manager
Now that's HeadRoom Magic!
---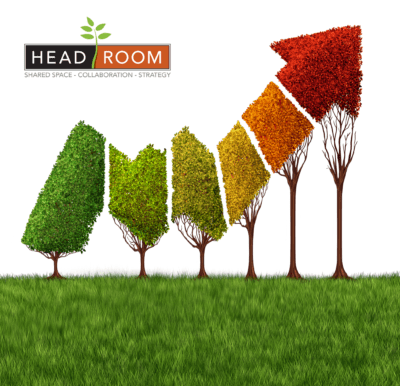 HeadRoom Residents have 24/7 keyed access to workspaces and meeting rooms at all locations…
Business address and personal mailbox
Phone number w/customized voicemail
Personalized phone answering by live receptionist
HeadRoom Residents have 24/7 access to workspaces and meeting rooms.
Office space or meeting room
Large presentation/event space
High-speed Wi-Fi Internet access
Printing/Copying
Fully-stocked kitchen
Access to workshops and networking meetings
---
For more information on how you can experience HeadRoom Magic of your own click here!