"Either location is collaborative and has a high energy vibe that enables me to get work done and grow my business."
                                                                                               ~Amy Andersson, President Price Turner CFO's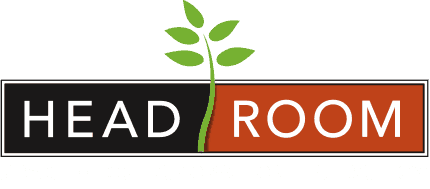 By using HeadRooms collaborative space and limitless resources you to can grow your business!  Continue Reading to hear from one of HeadRooms residents.
At Price Turner CFO's, our goal is help small and medium sized businesses manage the back office financial processes including bookkeeping, reporting and analysis. Your business will be able to grow with confidence that your company's financial records are accurate and properly managed with innovative, efficient processes. Our CFO partners with your business so you understand the financial reports and can identify and improve cash flow, operating expenses and profit margins.
Joining Headroom has allowed me, as owner of Price Turner CFO's, to be more productive and focused on growing my business. Using either convenient location, Wayne or Media, I felt like I was going into an office and my mindset changed to working mode which include reaching out to prospects, completing client work and interacting with like-minded entrepreneurs to collaborate or brain storm. Headroom provided me with teaching/speaking opportunities so I could reach more people and improve my speaking skills. Either location is collaborative and has a high energy vibe that enables me to get work done and grow my business.

                                                 ~Amy Andersson, President Price Turner CFO's
Now That's HeadRoom Magic!
---
HeadRoom Residents have 24/7 keyed access to workspaces and meeting rooms at all locations…
Business address and personal mailbox
Phone number w/customized voicemail
Personalized phone answering by live receptionist
HeadRoom Residents have 24/7 access to workspaces and meeting rooms.
Office space or meeting room
Large presentation/event space
High-speed Wi-Fi Internet access
Printing/Copying
Fully-stocked kitchen
Access to workshops and networking meetings
---