Meet The HeadRoom Team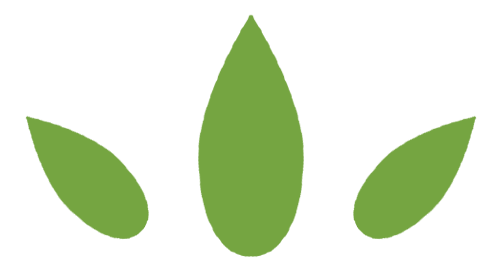 The HeadRoom leadership team has a broad range of experience, from creating start-up companies to helping others develop and grow their businesses, and working in and leading large global companies. Our unique position at the center of a community of resource providers, subject matter experts, solution providers and entrepreneurs allows us to leverage a vast array of knowledge and experience that we can selectively direct toward supporting you in reaching your goals. Hear what our founders Dan Lievens and John Tooher have to say – watch a video about HeadRoom's uniquely collaborative environment for entrepreneurs, consultants, and service providers to thrive.
Contact us to learn more about one-on-one consultations with our team, our business strategy planning services, or to discuss additional ways that our coworking spaces in the Philadelphia Suburbs can benefit you and your business.
Owner
GREGORY TEAL
Greg Teal has been a Certified Financial Planning® Professional since 2006, a financial advisor since 2004, and an IRS Enrolled Agent since 2012. He holds a B.Eng in Computer Engineering and Masters of Science in Financial Services. Over the past 17 years, he has acquired seven businesses and begun two from square one. They are all successful and being operated by either himself or his wife, Rachael. Together, they have two amazing teenagers and are very active in their church.
Greg's passion for small businesses and the small business owner is evident, as he encourages and provides support to a multitude of fields across various disciplines. Due to his acumen and expertise in this area, Headroom is a natural fit, allowing Greg to contribute support to the members of Headroom in meeting their goals and aspirations.
Operations Manager
RENEE PAGE
Reneé is responsible for keeping HeadRoom in shape! She will be your main contact for on-boarding, scheduling and administration and will make sure your experience at HeadRoom is as pleasant and efficient as we can make it. Reneé ensures we put our best foot forward and that our systems and procedures are fit for purpose and delivering to our community.
Reneé has over 17 years experience in Management and Operations and when she is not working at HeadRoom is busy in her role as the Executive Director of Rittenhouse Astronomical Society. She is also the Volunteer and Programs Coordinator at the Ryan Observatory at Muddy Run and provides support for many other Philadelphia Area Science Institutions.
Have Questions About How It All Works?