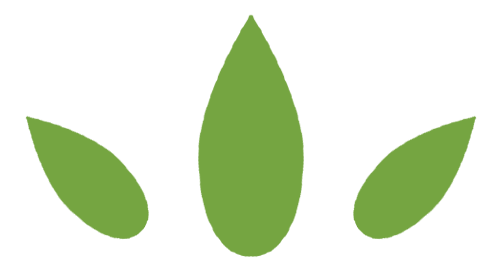 DEDICATED OFFICE | FLEXIBLE OFFICE | VIRTUAL OFFICE
HeadRoom Wayne, PA, is our second co-working space in suburban Philadelphia. Our office spaces combine the right level of function and atmosphere that promotes a sense of productivity, creativity, warmth, and friendliness. We have created and designed offices and virtual business services that feel "right" for business professionals in the Philadelphia area.
The offices at HeadRoom Wayne are available 24/7 and they range in size from a three-person consultation room to a 20 person conference room. In addition, there is space to host a workshop or event for 40+.
A HUB FOR YOUR BUSINESS
The HeadRoom Resident Package includes office space and virtual business services. You can reserve our coworking spaces online 24/7, for yourself or for whomever you want to bring along with you, whether that's a single client or your entire team!
SERVICES Included:
$350/Month for 50 hours of office space, including conference rooms
Business mailbox
Phone number & live receptionist
Wifi & video conferencing
24/7 personal keyed access
Fully functional kitchen and snacks
OFFICE SPACE FOR YOUR GROWING BUSINESS
If you're interested in HeadRoom Aston, you'll have the opportunity to select from a number of room types. Whether you're looking to get through some day-to-day office work or you need to host a presentation, you'll find that we provide all the resources you need to have a comfortable and productive experience. We have a number of room options, including the following:
A large board room, which seats 20 and comes fully equipped with an interactive smart board projector and whiteboards.
Four private offices designed for small meetings or quiet individual work.
Two private dedicated offices , fully furnished.
Two conference rooms with monitors providing easy screen share for presentations to small groups.
Soundproof room for private calls or one-on-one meetings.
Private consultation room with armchairs for comfortable discussions or relaxed video calls.
Meeting space for up to 40 people for events or workshops.
RESERVE MEETING ROOMS BY THE HOUR
Need a conference room for an off-site staff meeting each quarter? You can rent HeadRoom's meeting spaces by the hour. Let us know the number of people, length of your meeting time, and provide a list of your video or technology needs, we can help you book the perfect off-site facility.
MEET YOUR CLIENTS WHERE THEY ARE!
Learn more about HeadRoom Media: Located on State Street, two blocks from the Delaware County Courthouse, steps from SEPTA trolley service, and a 10-minute walk to SEPTA regional rail line. Surrounded by a variety of small businesses, restaurants, and shops!
Learn more about HeadRoom Wayne: Located on Sugartown Rd. in Wayne PA, just a short drive from Philadelphia and a 10-minute walk to SEPTA regional rail. Wayne is home to plenty of great restaurants, shops, and small businesses on the Main Line.
Learn more about HeadRoom Aston: Located in a quiet business complex just off of 452 in lower Delaware County, within minutes of 322, 95, and Delaware.
Have Questions About How It All Works?