Our Residents and Partners are the keystone of one of HeadRooms core deliverables – Collaboration.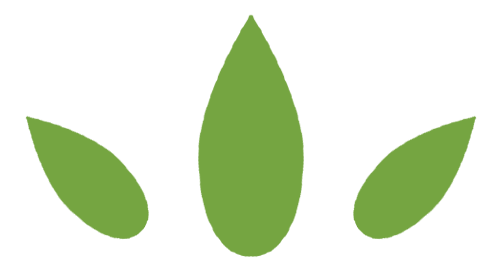 Collaboration in a professional setting is one of the main benefits Headroom offers to our Residents. Startups, small businesses, and entrepreneurs use our unique shared office space in suburban Philadelphia to tap into the wide range of business knowledge, skill sets and experience that make up the varied pursuits of our residents.
All of our residents are encouraged to connect and get to know one another. It's part of what makes HeadRoom special – together we are stronger than the sum of our collective parts!


Â
If you are looking for startup office space or collaborative business networking for your small business, Headroom is the place for you. Check out our shared offices in Wayne, PA, Aston, PA, or in Media, PA, and see the wide variety of conference rooms, small meeting rooms, and audio-visual technology available at both locations. Whether you need to rent space for a month or two, a few hours, or a long term lease, we offer both a resident package and ad hoc package.
Contact us online, or call and speak to Miranda at 610-548-5278 and learn more of the great benefits we offer to small businesses and startups!
Save
Have Questions About How It All Works?