Do you often feel that you are busy getting nowhere?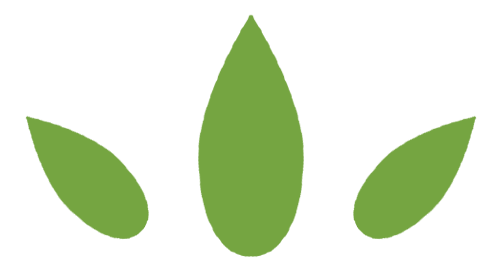 Are you always working on urgent issues? Do you have difficulty identifying what the important drivers in your business world are – the things that will impact your future success as a company?
If the answer to any of these questions is Yes, you should strongly consider having HeadRoom help you with your business strategy by creating a Strategic Plan – a 2 to 3 year timeline that maps out how you will address the 4-5 key challenges or opportunities that stand in the way of you attaining your Vision for your business.
Having a clear Vision and a defined and agreed Strategic Roadmap on how to get there is critical for your business's future success. Every decision you make as a business must be evaluated in the context of this Vision and Roadmap.
What you can expect
A well thought out set of objectives that are based on a comprehensive and holistic review of your business environment
A clear distinction between what is important and what is urgent, what is strategic and what is tactical
A deep-rooted sense of confidence that there is a way forward and that this plan can get you there
An energized and aligned team with a shared sense of responsibility to deliver on the plan
An inspiring story to tell your organization, prospective employees, partners and investors
Have Questions About How It All Works?