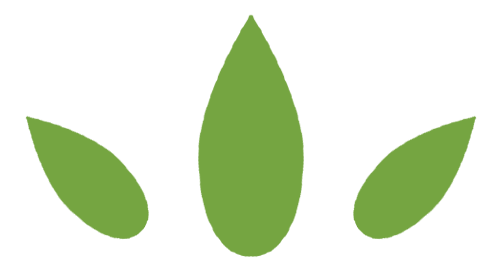 HeadRoom locations have an Office Manager who is there to ensure your use of our facilities is a professional and pleasant experience.
Our Administrative Services
Headroom provides the administrative support services you need to manage overhead costs, whether you are a small company, a budding startup, or an established business in need of temporary office space.
We can act as your office manager to facilitate the smooth operation of your business, helping you set-up printing, scanning, photocopying, projectors, and office phones, as well as overseeing administrative support activities like booking conference room space and ensuring that you can access your mail and phone messages.
Whether you are working from our Media or Wayne, PA office spaces or at a remote location, our virtual business services and receptionist support will ensure you are represented professionally to the outside world.
Managing a business requires all of your attention, so let Headroom be your virtual business assistant!
All of the above are included in your monthly fee and there are no additional charges.
Additional Administrative Services
If your business requires additional administrative services to support your marketing or clerical needs, Headroom can provide data processing, outbound calling, document preparation, etc. between the hours of 9:00am and 5:00pm, for an additional fee of $30/hour.
Connect with Renee at 610-548-5278 to discuss your company's unique needs and learn more about our virtual business services.
Note! – These additional services are only available between the hours of 9.00am and 5.00pm