"Instead of being isolated, I feel a part of a caring community with real support…
The best part has been the increase of clients from within headroom as well as referrals for my business to people in their network." Â 
…Nell Rose Phillips, Founder of Resilient Mind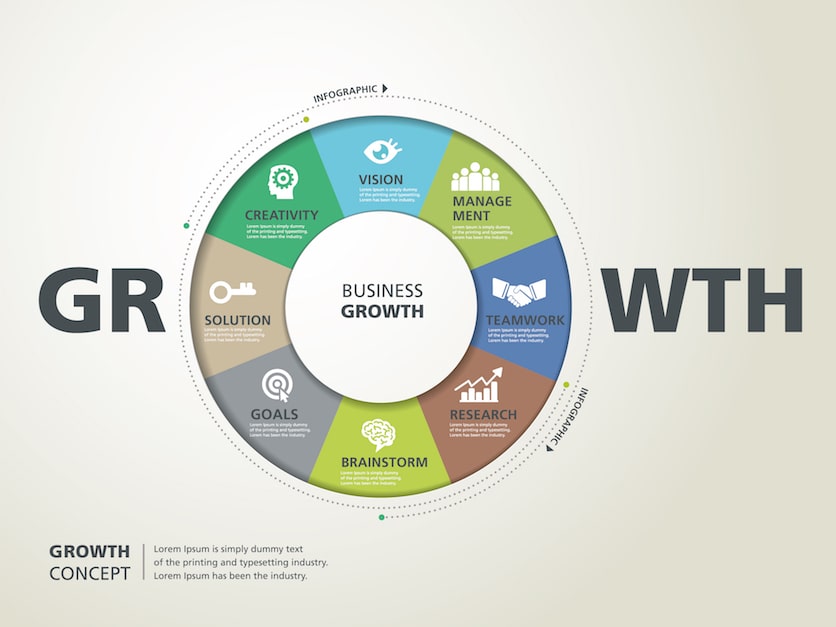 Harvard Business Review says the key to business success is not skills, strategy or experience but rather emotional intelligence and resiliency. The Resilient Mind helps executives, individuals and athletes who are ready to increase productivity, experience a positive transformation and use their greatest tool- their mind, more effectively. It is time to break from tradition and realize our our own thinking is what prevents us from reaching our goals. Once you align your thoughts and emotions with your goals, things fall into place and action becomes easy. Using a blend of the latest in science on the function of the brain, psychology and ancient wisdom, we will help you develop your fullest potential.
"After years of working individually, I would say my experience of joining headroom is akin to stepping into the Boston bar Cheers – "Everyone knows your name". I have enjoyed the connections and talking with people who are all working to improve their own business. It has lead to amazing masterminds and guidance and ideas that I could not have predicted. Instead of being isolated, I feel a part of a caring community with real support. And the best part has been the increase of clients from within headroom as well as referrals for my business to people in their network. Joining Headroom has helped my business far more reaching than just amazing space, but it has also increased my profits. It is a combination of space and networking combined!"
             …Nell Rose Phillips, Founder of Resilient Mind
Now that's HeadRoom Magic!
---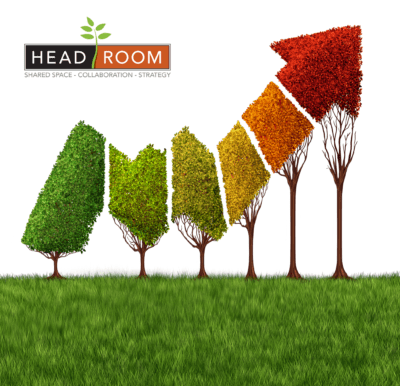 HeadRoom Residents have 24/7 keyed access to workspaces and meeting rooms at all locations…
Business address and personal mailbox
Phone number w/customized voicemail
Personalized phone answering by live receptionist
HeadRoom Residents have 24/7 access to workspaces and meeting rooms.
Office space or meeting room
Large presentation/event space
High-speed Wi-Fi Internet access
Printing/Copying
Fully-stocked kitchen
Access to workshops and networking meetings
---
For more information on how you can experience HeadRoom Magic of your own click here!