---
At Price Turner CFO's, our goal is help small and medium sized businesses manage the back office financial processes including bookkeeping, reporting and analysis. Your business will be able to grow with confidence that your company's financial records are accurate and properly managed with innovative, efficient processes. Our CFO partners with your business so you understand the financial reports and can identify and improve cash flow, operating expenses and profit margins.
---
On their experience at HeadRoom:

"Joining Headroom has allowed me, as owner of Price Turner CFO's, to be more productive and focused on growing my business. Using either convenient location, Wayne or Media, I felt like I was going into an office and my mindset changed to working mode which include reaching out to prospects, completing client work and interacting with like-minded entrepreneurs to collaborate or brain storm. Headroom provided me with teaching/speaking opportunities so I could reach more people and improve my speaking skills. Either location is collaborative and has a high energy vibe that enables me to get work done and grow my business."~ ~Amy Andersson, President Price Turner CFO's
---
NOW THAT'S THE HEADROOM MAGIC!
HeadRoom residents have 24/7 keyed access to office space and meeting rooms at both our Media.and Wayne, PA locations. We give small businesses and entrepreneurs the access to collaboration resources and virtual business services so they can grow and succeed. Contact Renee at  610-548-5278 or reach out to us online to learn more about our services:
---
Hear More from Our Residents
Our residents collaborate with like-minded professionals, share business knowledge, skill sets, and experiences – it's what makes HeadRoom's shared office spaces special. Read testimonials and learn more about the Philadelphia area businesses that choose HeadRoom for their coworking and office space.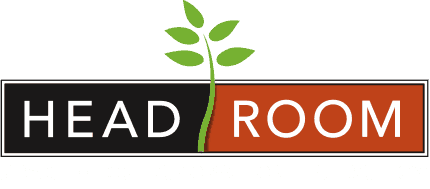 By using HeadRooms collaborative space and limitless resources you to can grow your business! Â Continue Reading to hear from one of HeadRooms residents.