"We have developed working relationships with individuals who have been instrumental in helping us define our vision and brand."
                  ~ Shawn Jones, Managing Partner Wynnova Capital Partners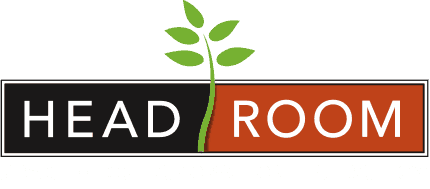 By using HeadRooms collaborative space and limitless resources you to can grow your business! Â Continue Reading to hear from one of HeadRooms residents.
Wynnova Capital Partners, LLC is a boutique asset management firm that manages investments across 3 distinct, yet clearly related, businesses: private equity, real estate, and wealth management.
"HeadRoom has provided us the opportunity to network with professionals in the PR/communications, graphic design, and crowdfunding arenas. We have developed working relationships with individuals who have been instrumental in helping us define our vision and brand. I expect these relationships to grow as we continue to build the business, and, specifically, as we add companies to our private equity portfolio." Â  Â  Â  Â  Â  Â  Â  Â  Â  Â  Â  Â  Â  Â  Â  Â  Â  Â  Â  Â Â 

~Shawn Jones, Managing Partner Wynnova Capital Partners 
Now That's HeadRoom Magic!
---
HeadRoom Residents have 24/7 keyed access to workspaces and meeting rooms at all locations…
Business address and personal mailbox
Phone number w/customized voicemail
Personalized phone answering by live receptionist
HeadRoom Residents have 24/7 access to workspaces and meeting rooms.
Office space or meeting room
Large presentation/event space
High-speed Wi-Fi Internet access
Printing/Copying
Fully-stocked kitchen
Access to workshops and networking meetings
---
For more information on how you can experience HeadRoom Magic of your own click here!